To Perform Is To Exist!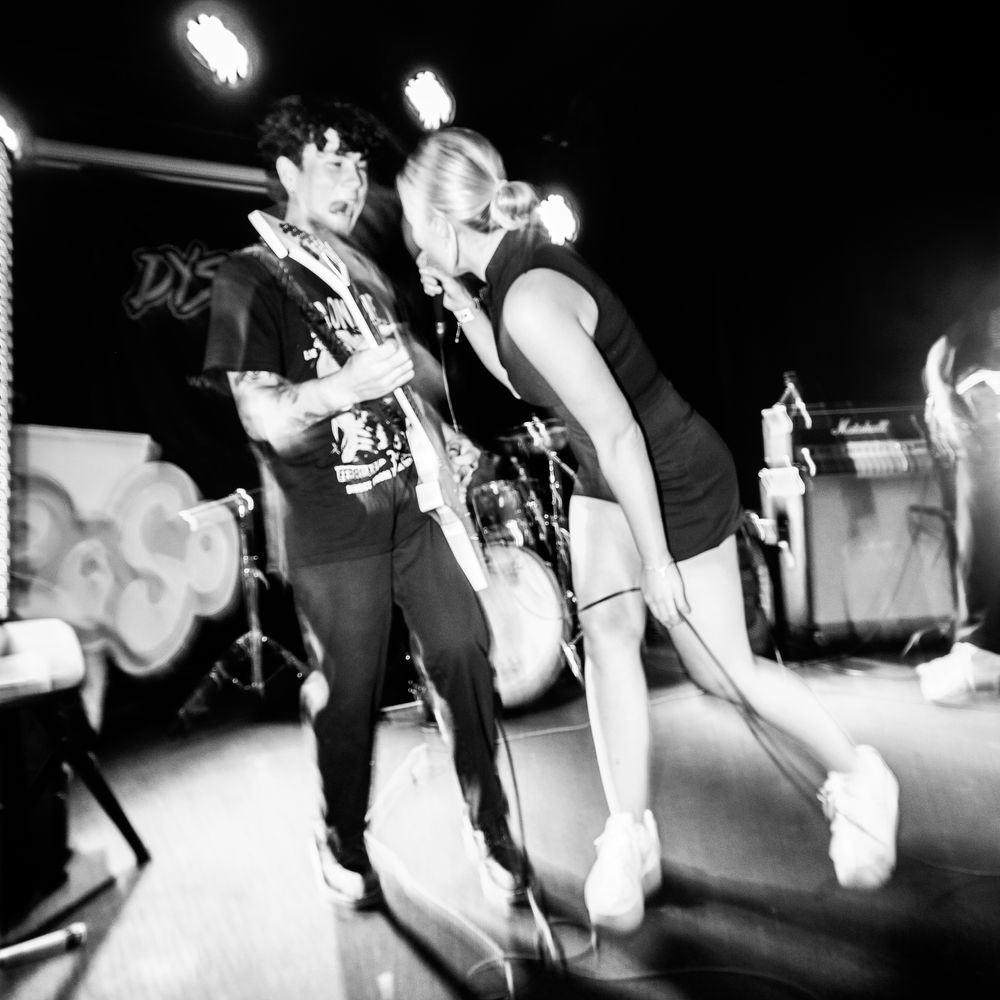 Formed in 2016, Dysfunction love nothing more than playing live. Whether it's a gig at Big Music in Crows Nest where the band was formed or playing Frankie's Pizza in the heart of Sydney, touring and performing is what it's all about for Jenna, TJ, Jack and Oli. 
The band's capacity to light up the stage saw them chosen to play Moshfest Sydney in 2017 and by mid 2018 they'd won the coveted Triple M Gotcha4Life band competition resulting in their debut single "It's Over" being recorded and released on Triple M. They went on to win the inaugural Northern Composure Unplugged that same year, judged by INXS's Kirk Pengilly. 
"In Circles", the band's debut EP, was released in 2019 with the title track being picked up by Triple J Unearthed and other radio stations around the country. A win at RockFest Sydney saw the band play the national final in Melbourne and by the end of 2019 their single "Reject Anthem" was streaming worldwide. In 2020 they released "The Mourning After" with the single charting at No. 1 on the Triple J Unearthed Punk & Pop Charts and No. 3 across all genres.
2021/22 was equally busy for the band as they cemented themselves on the Sydney circuit with gigs at Frankie's, the Agincourt, the Burdekin, the Crowbar, the Factory, the Duke and Kellys.
Dysfunction's music is fast, loud and full of energy and its themes pay homage to the tribulations of carving out a meaningful life in our ever-changing world.
Jenna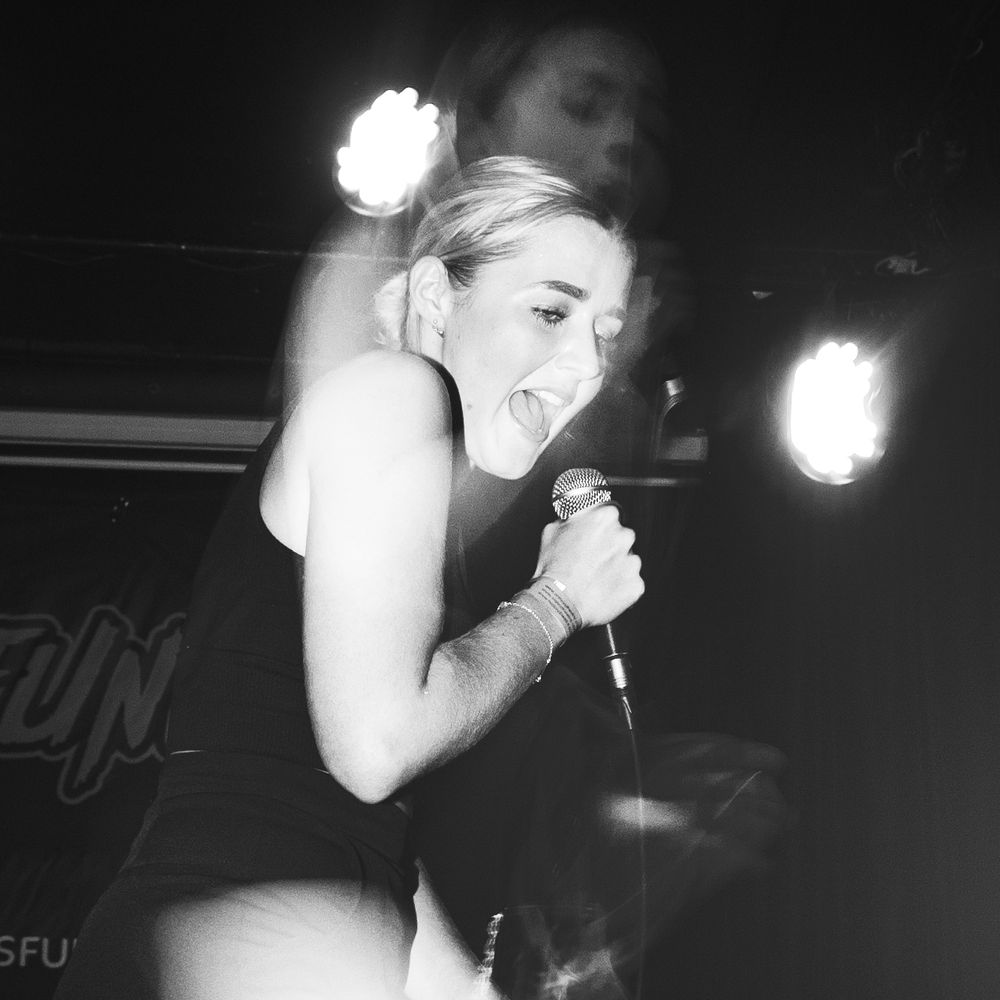 Vocals
Jenna grew up on the North side of Sydney and has already tackled the US touring scene, performing shows in Chicago, Cleveland, Detroit, Kansas City, Milwaukee, Nashville and more. She is Dysfunction's newest member and lead singer, with her power packed vocals taking the band to entirely new levels. Jenna's rendition of the band's award winning song "It's Over", described by News Corp's Doug Conway as "a powerhouse song about pushing on through pain and hardship, and it's electric stuff" is out of this world!
TJ
Guitar
TJ was brought up on the Northern Beaches of Sydney and completed his high school studies at the prestigous Australian Performing Arts Grammar School in the Inner West. TJ's love of his instrument, a left-handed variant, stands out on every song as he forms the melodic core of Dysfunction. His joy on stage shines through as he jumps & spins through every song.
... and he loves to tell a joke or two at every gig!
Jack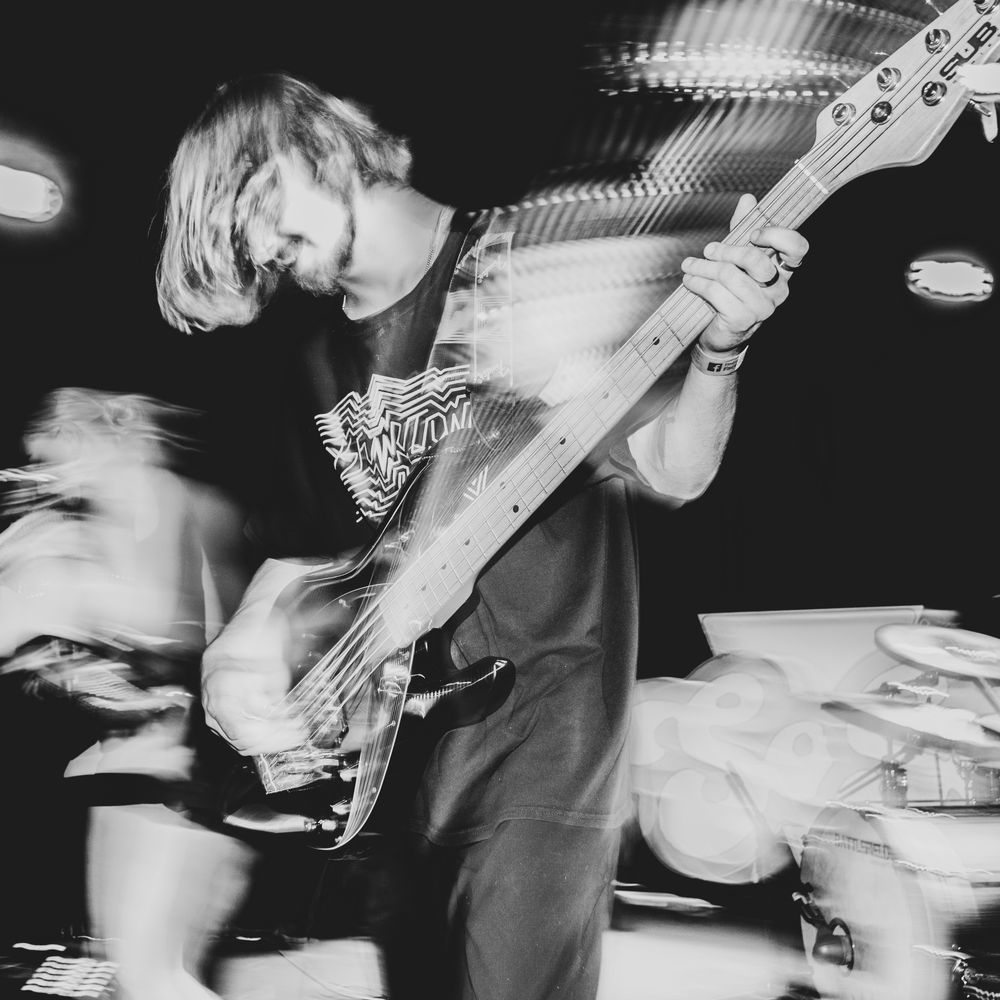 Bass
Jack lives on the Northen Beaches too and is the rhythmic master of the band. The only competitor to have ever reached the final of the Sydney Junior Guitar Championships playing bass, Jack isn't afraid to push the boundaries of his craft. His technical endeavours extend to song development and production, where he forms the cornerstone of Dysfunction's writing and recording process.
Oli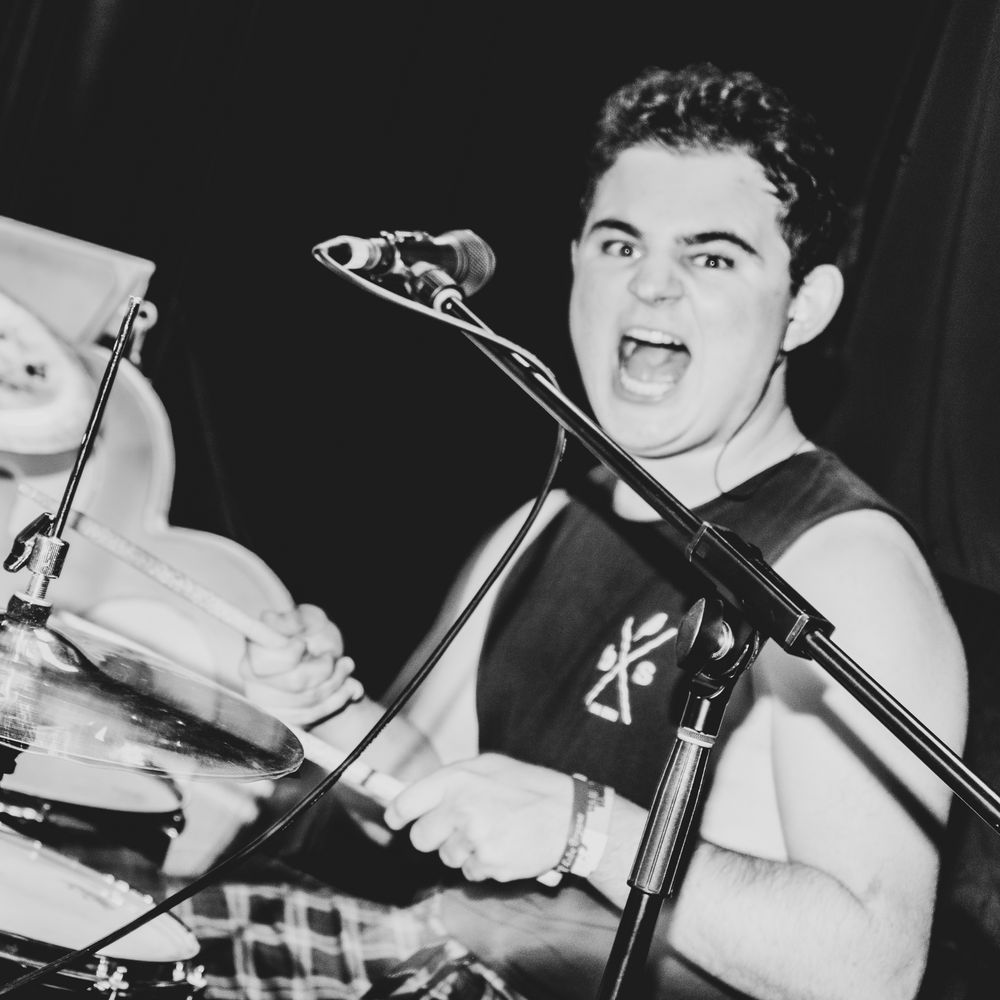 Drums
Oli calls the Inner West of Sydney home. Described by SBS's Ricardo Goncalves as "a rising star in Australia's music industry", Oli has been winning band competitions since he was 11. He too has tackled the US touring scene, performing at some iconic venues including the Rock and Roll Hall of Fame in Cleveland and at Graceland in Memphis.
Oli is squarely planted behind the drum kit for Dysfunction and serves up backing vocals to boot.